Yensung Aburame
Jounin of Konoha





Fame

: 63


Home Village

:


Element(s)

: Water, earth wind


Clan Element

: none


Bloodline

: Aburame


Ryo

: 5050



Subject: Re: Rip. Thu May 03, 2018 1:55 pm

---

uses the future  Yen S ranked technique. Yen then tanks the item and the item is used up. 


due to such an development and mods need a long time to review such an event. As well as the review of such an technique is in existence.


Topic is voided

who said it was easy?

yensung aburame

insect stats:

yens stats:
Takeo
Takeo





Fame

: 549


Ryo

: 18000



Subject: Re: Rip. Thu May 03, 2018 2:25 pm

---

hi

'I so envied the weak. The weak can always find others to be around. I want to be weak.

And if that's impossible, I at least want to find companions who are as strong as I.'

The writer behind the esteemed

inactivity rules

.
Kiseragi Onomori
Jounin of Kumo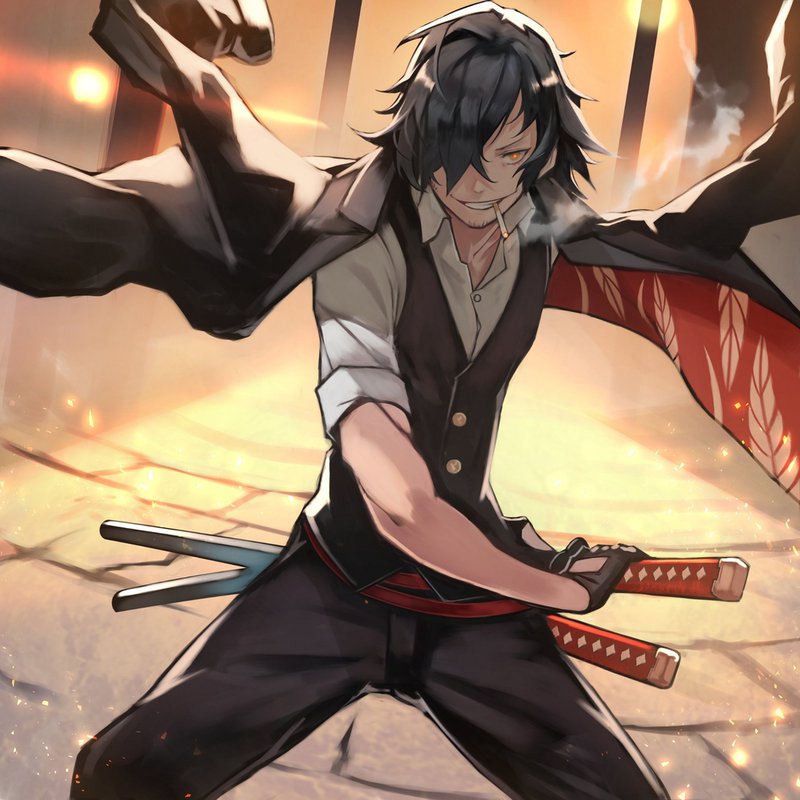 Fame

: 54


Home Village

:


Element(s)

: Lightning, Fire


Clan

: Uchiha


Clan Element

: None


Bloodline

: Sharingan


Ryo

: 3000



Subject: Re: Rip. Thu May 03, 2018 5:32 pm

---