For the purposes of this review, we'll be talking about ONLY Yousei's post here on January 28:
http://naruto-role-play-rpg.forumotion.com/t34482p20-nrpg-notice-board#299837.
Any "weekly patches" that he introduces will be addressed as they come around in separate topics.
__________________
Blah blah, trial mods, blah. Welcome to the three who made the cut, and congratulations.
Yousei starts out the meat of the patch with a big one: Those good old elemental masteries that you've drooled over and longed for so much? They're now yours to keep. Yay!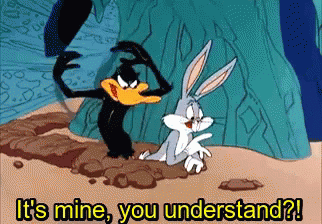 Don't jump at these quite yet, though, as they appear to have been changed up from their old early-V6 version. As a quick reminder, these used to buff techniques by a whopping +20, and removed handseals from those techniques as well (with a rank restriction, I believe).
Now, however, they only increase by +10 (as per the rules), and allow you to master two extra jutsu of that element per rank, which is quite the large (but needed) nerf.
So the question you're probably asking is, "should I include these in my build?" Well.... sure, if you're a Meijin, or have a build that's focused on one element (old Chris' lightning build, etc.). Otherwise, a general spec-based booster is probably more worth your time, although future rule changes could change my mind on this.
The chakra sensory change means that you can't BS sensing that special attack from underground anymore. Plan accordingly, since Senjus have Mayfly and the like now.
Yay, weekly patches are coming in! That means you might be seeing a lot more of these reviews (but in miniature) coming in the near future.
That's all for now,
-Kozai
Stats
"You've been cruel, so don't blame me for being merciless."
[22:33:48] Kazuhiro Hayate : Ask Kozai
[12:21:08] Shadowfax <3 : Dont listen to kozai
[21:08:32] Akane Tokiyama : Kozai makes lit ass jutsu