Name: 
Kyudo-Kai Quickdraw
Element: 
-
Rank: 
C
Spec Type: 
Weaponry
Backstory: 
Users of any form of archery constantly found themselves in dangerous situations when ambushed at close ranges by units presenting themselves with bladed weapons. As a means to negate this danger and surprise their opponents. Skilled range weapon employers created the technique of quick-aiming and shooting from many various body configurations and weapon positions. This served as their trump for unexpected close-range engagement. 
Appearance: 
User raises their ranged weapon with great speed and releases/fires with an instinctive seeming speed. 
Handseals: 
-
Duration: 
1 Post
Cooldown: 
1 Post
Range: 
-
Power: 
-
Speed: 
-
Health: 
-
Stat Boosts: 
+20 Strength

+20 Speed
What it does:
Via a great deal of practice and a well-trained level of focus, the user draws his ranged weapon,bow,crossbow etc, to an nearly immediate position for releasing and then releases. If there is no ammunition currently in the weapon, the user will insert it within the same motion wasting no time for it being a separate action. 
Character Specific: 
-
Wordcount to learn: 
2,000
Action Cost: 
20 AP
Mastery: 
-
Bonus Requirements: 
Weaponry Spec, - - - Bow, Crossbow, or similar projectile ranged weapon.
Canon or Custom: 
Canon - - Registering as cannon as there are  no archery canons + anyone could train this imo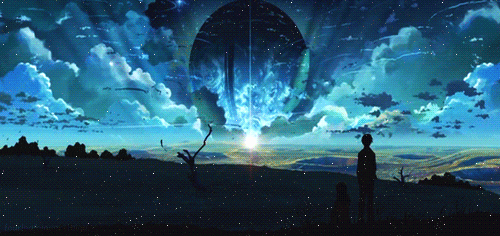 You know, Knowledge is the birth-place of all power. Next comes the execution of said will. As if Yin and Yang,
 when these two combine at a point of perfection,
the result can only be known as unbeatable by all. Now then, tell me. What do you possess?
Après moi, le déluge