Putting 1,000 words towards Transcription Style leaving me with 1,000 left
We're not the same ...
She's not a heartless person ...
Even though she's still young, she has already experienced painful things.
I wonder if anyone knows that?
I wonder if anyone notices that?
That small body looking down is too different from me.
Our difference is very painful
This ...This feeling ...is mine alone.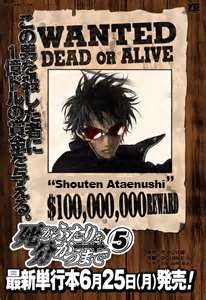 Spoiler: