Claiming 10,000 words of staff compensation for V6.
Using 8K to learn, and master
Wood Clones
for the lower action cost and no seals.
We're not the same ...
She's not a heartless person ...
Even though she's still young, she has already experienced painful things.
I wonder if anyone knows that?
I wonder if anyone notices that?
That small body looking down is too different from me.
Our difference is very painful
This ...This feeling ...is mine alone.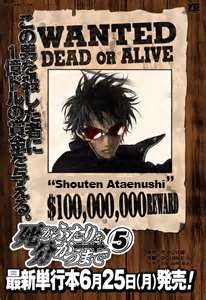 Spoiler: