You missed alot actually, Konoha and the Fire Nation completely took over the world but with the conclusion of a single topic the villages will be back to normal and be known as, "The land of Shinobi"
Kiri was sunk and replaced by Volcano.
and Akatsuki is back.

Also be sure to look at the new rules for the site, Chuunin exams have been revamped and ranking up through missions has been removed.
We're not the same ...
She's not a heartless person ...
Even though she's still young, she has already experienced painful things.
I wonder if anyone knows that?
I wonder if anyone notices that?
That small body looking down is too different from me.
Our difference is very painful
This ...This feeling ...is mine alone.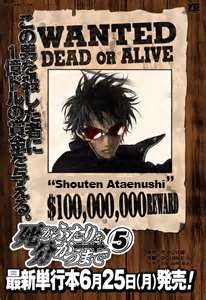 Spoiler: